Last weekend, Vice President Kamala Harris told the world our southern border is secure. We know this is a lie. Today two busses carrying between 75 and 100 illegal immigrants were dropped off outside her official residence in Washington DC.
They are from Venezuela, Uruguay, Colombia and Mexico. Many who were asked disagreed with the VP, saying they believe our border is open.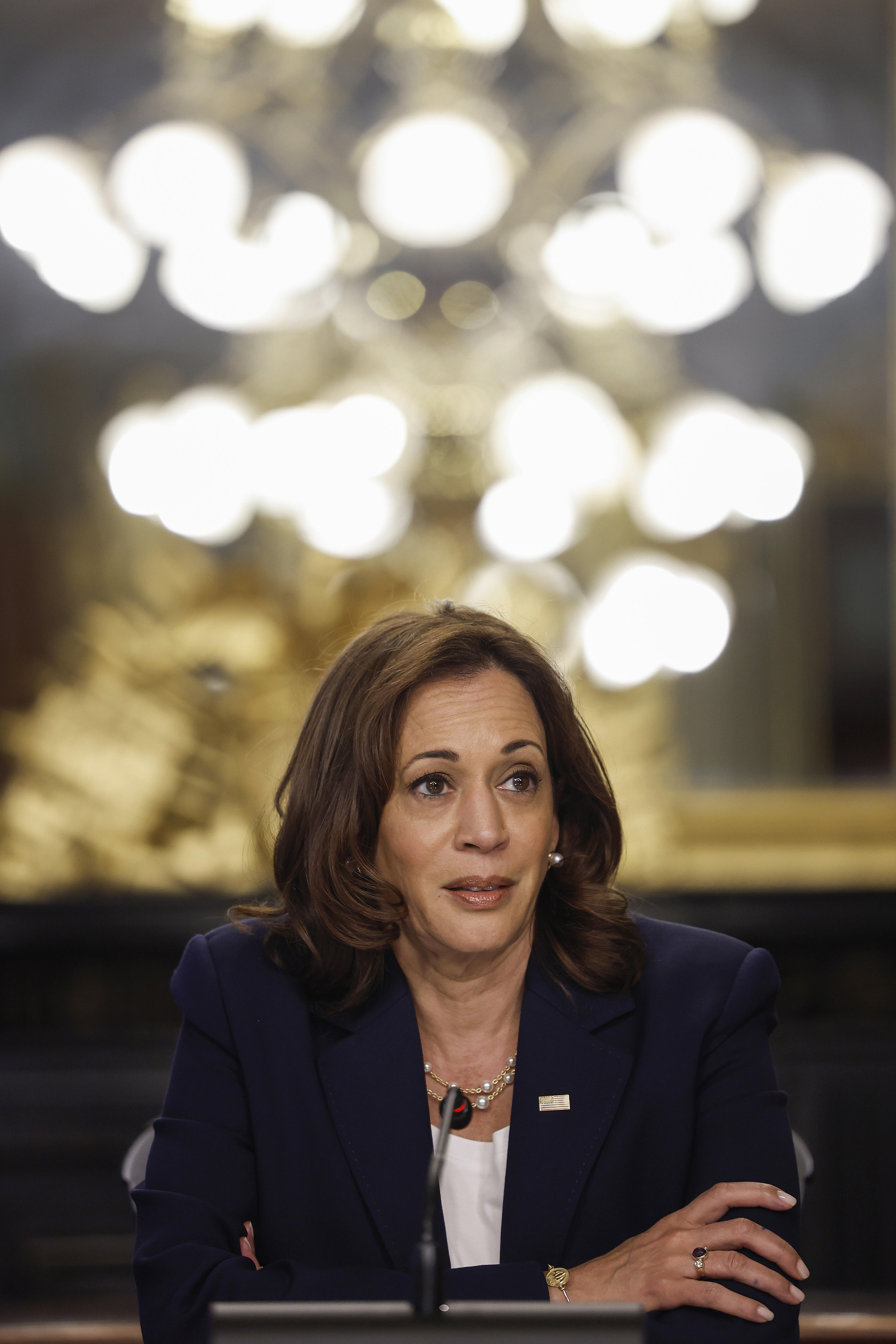 Meanwhile in Martha's Vineyard two plane loads of illegals were sent there by Florida Governor Ron DeSantis.
DC lawmakers are complaining that their city is not set up to deal with thousands of illegals arriving from Texas and Arizona. Somehow they feel the small Texas communities are.
Clearly the policy of bussing and now flying illegals to these Democrat strongholds is working on one level - highlighting the problem on our border!
But is it right? Do you support the bussing and flying of illegal immigrants to Dem strongholds like Washington DC, New York City and now Martha's Vineyard?
Take part in today's Poll...
Our polls are not scientific and are for entertainment