One of Paul Pelosi's recent stock trades has raised more than an eyebrow or two and has lead to his wife - Speaker Nancy Pelosi - having to answer insider trading questions.
Her husband owns a San Francisco investment and consulting firm, and he recently bought more than $1 million in Nvidia, a computer chip company, and less than a month later, a congressional vote provided enormous subsidies to that industry. 
On June 17 he exercised options he had purchased a year earlier to purchase 20,000 shares of stock in this semiconductor manufacturing company Nvidia at a price of $100 per share, according to a disclosure filed by the speaker. Nvidia shares traded at between $160 and $169 the following day when markets opened. Just two days later, the Senate voted to proceed to consider a bill that would provide about $52 billion in subsidies to the U.S. semiconductor industry. Nvidia stock jumped to around $181 a share after that vote.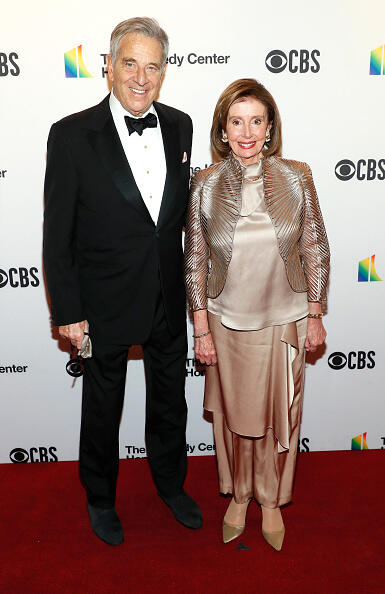 The Speaker has always denied giving her husband any information that lead to his stock purchases - a point she stressed on July 21 when pressed by Fox.
And her office put our a statement as well. "The Speaker does not own any stocks. The Speaker has no prior knowledge or subsequent involvement in any transactions," her Communications Director Drew Hammill, told FOX Business.
None of this is new - in fact questions and raised eyebrows have been going on for years. A detailed list of some of these transactions can be found HERE.
So what do you think? Is there enough evidence to launch an investigation into Paul Pelosi's stock trades?
Take part in today's Poll...
Our polls are not scientific and are for entertainment