IOWA CITY, Iowa (KCRG-TV9) -- A chamber of commerce is now accepting Bitcoin. It's a form of money that's entirely online and is independent from any banks, using encryption technology.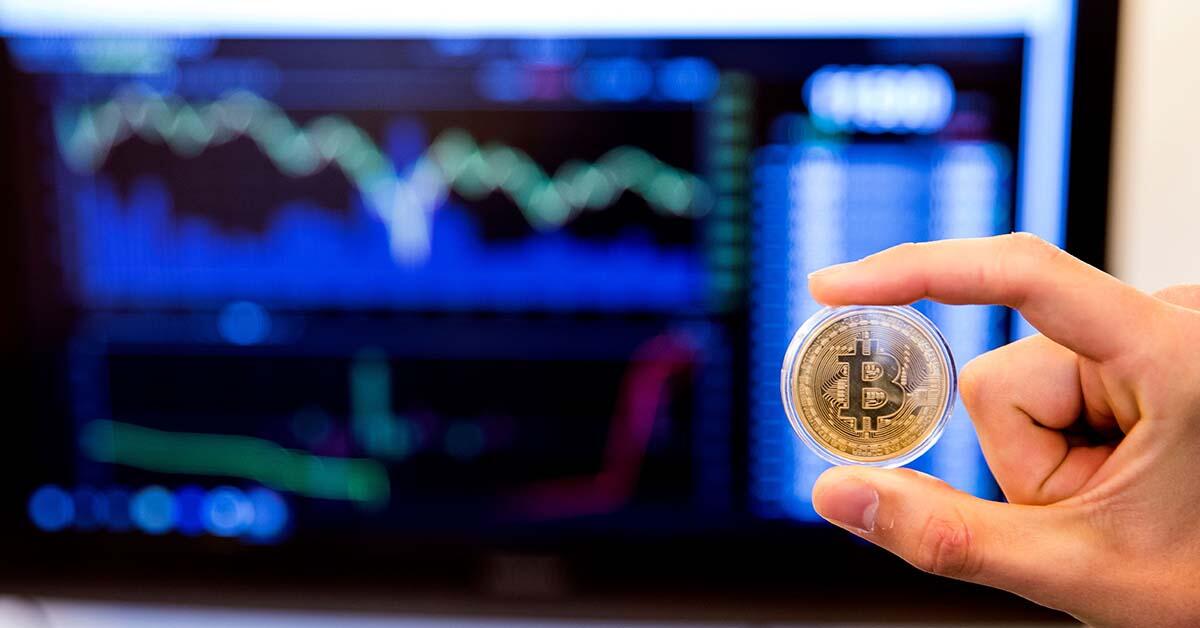 Iowa City Chamber of Commerce President Kim Casko says the idea came from the University of Iowa student Cameron Schorg, who has been advocating for the crypto-currency for years.
"There's power in the technology that's running Bitcoin," said Schorg.
When he asked to be a member, the question turned into a possibility.
"We're really trying to stay ahead of the trends that are going to impact the business environment, this being one of them," said Casko.
Schrog spoke to TV9 last December saying has more value over the U.S. dollar. He's not the only one.
"I see it being as the main means of transactions," said University of Iowa Student Isaac Frett.
Frett says he's been using it for about six months to shop online. He says while it has its downsides, the fact that the Chamber has started accepting it is "lunging Iowa City towards the future."
"I would say it's harder to manage being that it's online you have multiple accounts that you have to use to set up your Bitcoin but it's definitely much easier and simpler to use than cash handling," said Frett.
As of right now, the Chamber only accepts Bitcoin to pay for membership fees. But Casko says they're looking into the possibility of using it as a form of payment for attendance to events in the future.