Iowa cops catch burglar red-handed carrying smart TV out of house
BETTENDORF, Iowa - Police in Bettendorf, Iowa say they caught a serial burglar red-handed, carrying a Samsung smart TV out of a house in broad daylight.
KWQC TV 6 reports a plainclothes officer says he watched a car pull into the driveway of a house on 28th Street on February 7, and observed the suspect go to the back door and return carrying the TV.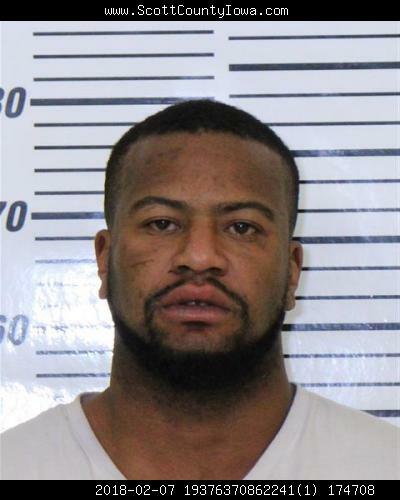 The man and a woman who was driving the car were arrested after marked police cars pulled up.
Police say 30-year-old Kalandis R. McNeil has a long record of Felony convictions and they suspect him in a series of burglaries in the area.
Along with the TV police say McNeil had a gun and earrings, total value $3,300.