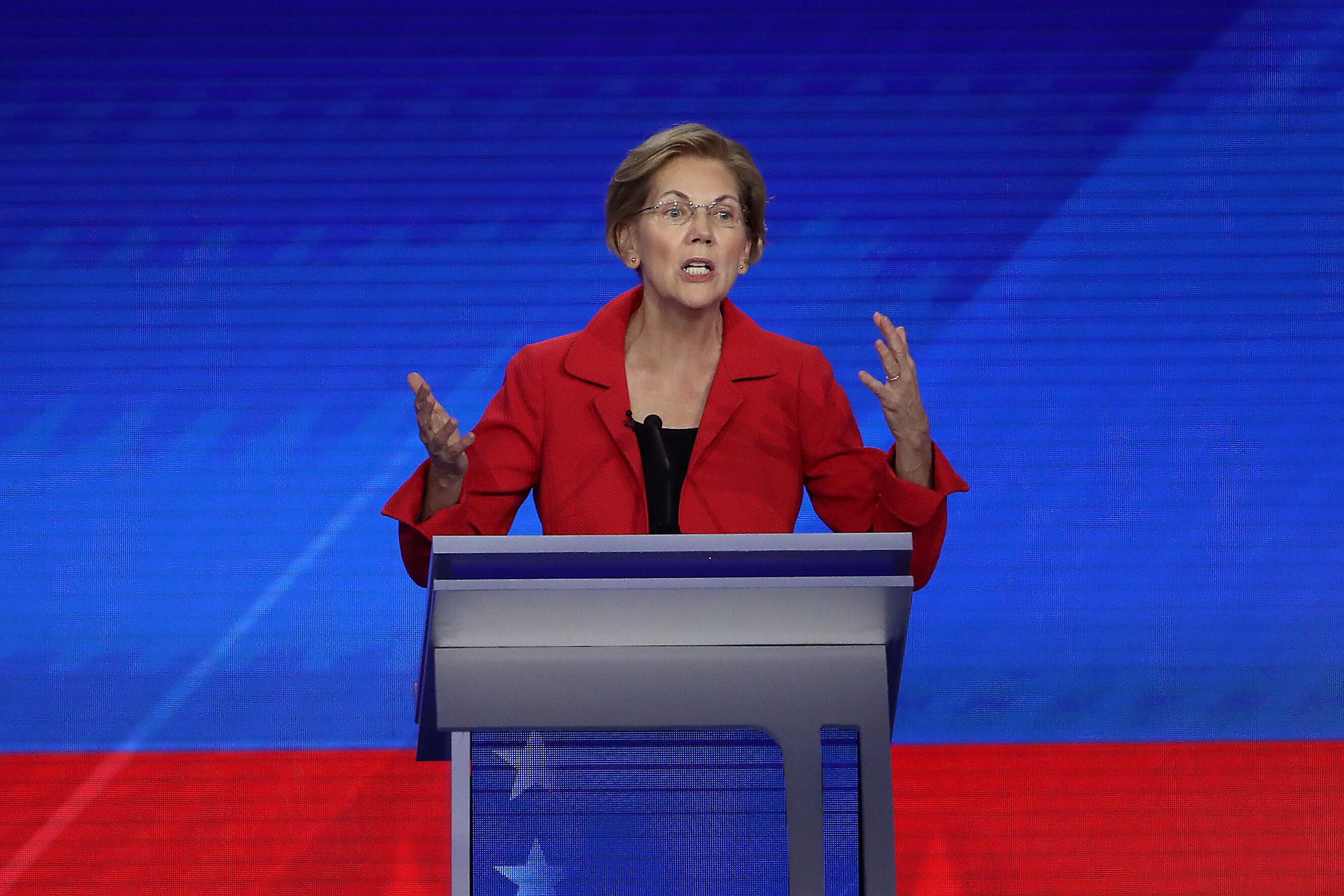 DES MOINES, Iowa - A new Des Moines Register poll shows Senator Elizabeth Warren ahead in the race for the Democratic presidential nomination.
Warren is favored by twenty-two percent of likely Iowa caucus-goers, followed by former Vice President Joe Biden at 20 percent and Senator Bernie Sanders at 12 percent.
No other candidate scores in double digits.
The survey is similar to a recent Iowa State University Poll that also had Warren leading the race.