A cool, wet summer ahead...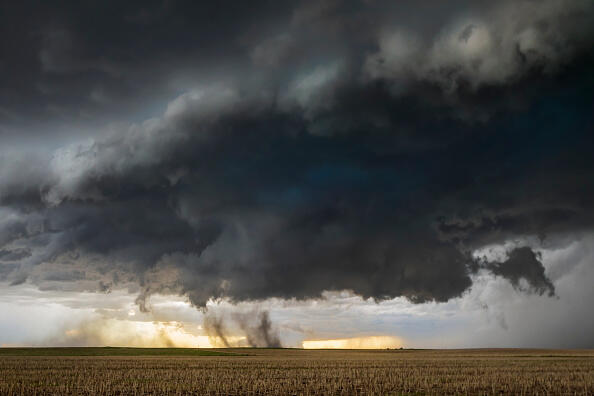 DES MOINES, Iowa -- It looks like predictions this spring for a wet, cool summer will come true. Alex Krull, a meteorologist with the National Weather Service office in Johnston, says the next couple of months could continue a pattern we've seen so far this spring.
"The good news is that at the current moment we're not looking at anything to be too extreme, but it will be on the wetter side as we go through August"
Krull says if soil moisture levels remain high, so do the chances that heavy rain could bring flash-flooding.
The Iowa Water Summary last week said the state recorded it's sixth wettest May. The statewide rain average was nearly eight inches for the month--three inches more than normal.
Krull says predictions for a cool, wet summer don't mean Iowa will be immune from hot, humid weather. He says there likely could be days in July that bring high heat index readings that hallmark Iowa summers.