Possible scam in Cedar Rapids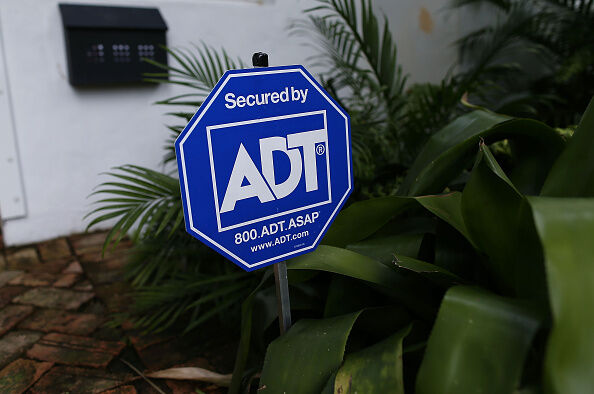 The Cedar Rapids Police Department has received a number of calls about a potential scam involving individuals presenting themselves at the front door of local residences purporting to represent a security system company. The individuals have used variations of a claim that the home's security system has been bought out by another company or that they need to get into the residence to inspect the system because an upgrade of the security system is required.
It appears that the individuals involved are targeting homes with a home security system sign that is visible on the house or posted in the front yard. The individuals involved are believed to be driving a late model Nissan Rouge and they may be wearing what appear to be authentic identification lanyards. A surveillance photograph of the vehicle is attached.
The Police Department recommends that you do not allow anyone to enter your home without first verifying with your security company that they have sent an authorized representative to your residence. Please contact your security company's customer service number that was provided with the security system installation materials or with the alarm system plan.
If you see suspicious activity in your neighborhood, please contact the Cedar Rapids Police Department at (319) 286-5491.