Iowa Caucuses tonight with local focus INFO LINKS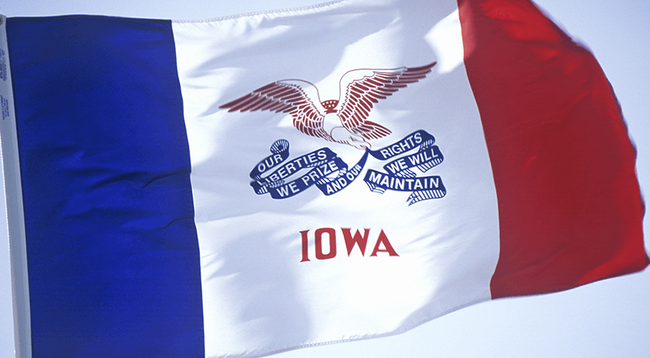 DES MOINES, Iowa - Iowa Caucuses are tonight.
Whether it's a presidential year like two years ago, or not, like tonight, putting together Iowa's precinct caucuses can be a logistical nightmare because there are over 1700 local precincts.
"Because it's a mid-term caucus, we are able to do a lot of clustering." Iowa Democratic Party Chair Troy Price tells WHO Radio News. "So, we have about 375 sites." He says Democrats are predicting about double the turnout as four years ago.
Republican Party of Iowa Chairman Jeff Kaufmann says they don't expect a big turnout.
"Regardless of how many people are in the room, we have over 1600 precincts, and you have to be ready and organized." He tells WHO Radio News.
Because it's not a presidential caucus, there won't be all the time dedicated to the party presidential races, which leaves more time for local issues and races. Many of the state, county and local candidates are planning to press the flesh tonight.
By the way, it's likely your caucus location won't be at the same place as four years ago. Get more information from the political party of your choice, below.
Iowa Democratic Party 2018 Caucus information and locations CLICK HERE
Iowa Republican Party 2018 Caucus information and locations CLICK HERE