University Student Government votes to give blacks free tuition as 'reparations' - DETAILS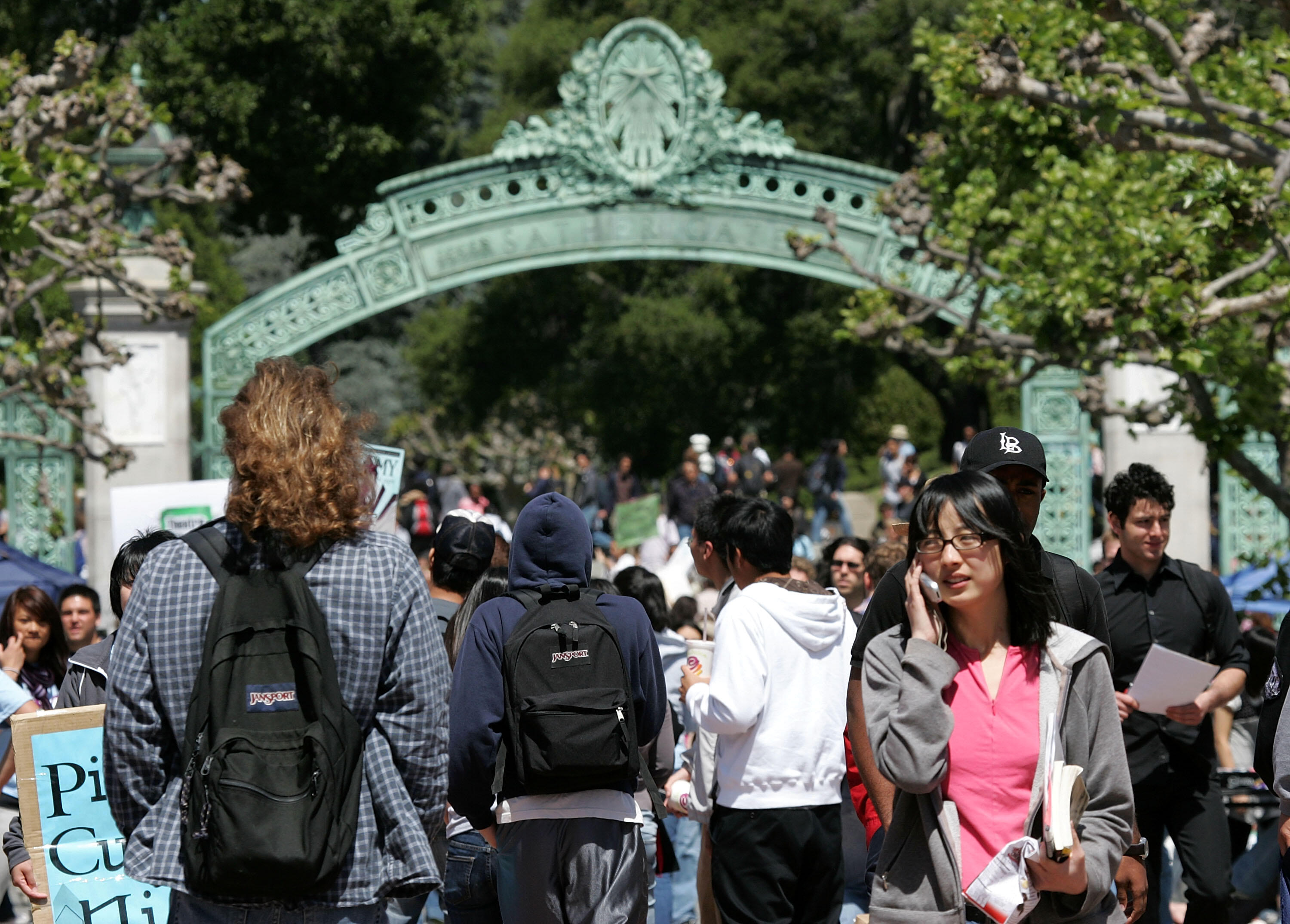 Getty Images
Western Kentucky University student government has voted to give reparations to black students in the form of free tuition to repay them for slavery.
The resolution passed 19-10 recommends the university acknowledge slavery as a "debt that will never be paid" and offer free tuition to black students.
"If you really care about diversity, if you really care about inclusion, if you really care about making this campus safe and accessible to everybody, having the student government's support of reparation[s] for black students would be amazing," Andre Ambam - one of the resolution's authors said.
Others did try to block this from passing, pointing out that the burden would fall on other students. They were unsuccessful.

I am a very proud Citizen of the United States. That took place in early 2008 after a seven year legal journey. As you can imagine, I have some views on immigration which you will find in these pages from time to time.
I was born in London, England and have been American in my attitudes for as long as I can remember. The Constitution should be regarded as a sacred document. Unfortunately as each year passes it seems to be less important. We have a President who told the American People BEFORE he was elected that the Constitution was a "flawed document". That would have been electoral suicide just a few short years ago. I remember when we were trying to help Iraq write it's constitution I said on the radio "we should give them ours! After all, we stopped using it years ago".
I started work as a journalist in 1976 when at the tender age of 16 I got a job on the Jerusalem Post. Recently I have been guest hosting talk radio around the country. Prior to that, you could have heard The Simon Conway Radio Experience.
I am a radio talk show host whose conservative outlook was forged in my native UK, where I experienced the considerable downsides of European-style socialism. I have a unique insight into health care and all the other trappings of a socialist society because I've already lived through where we are headed.